Savings and Investment Accounts
Plan for your financial future with our savings and investment accounts, which have been expertly crafted to help you reach your medium to long-term goals.
What are you looking for?
We also offer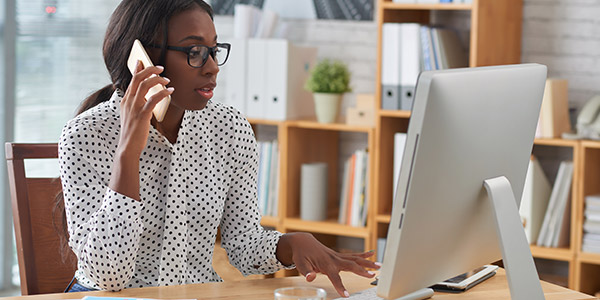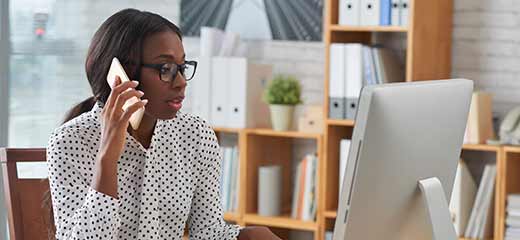 Internet Banking
Internet Banking provides access to your personal accounts anytime and anywhere, giving you the freedom to choose your own banking hours and greater control of your finances. It's the perfect way to do your banking from home, the office or while travelling 24 hours a day, 7 days a week. It's secure, fast and easy to use.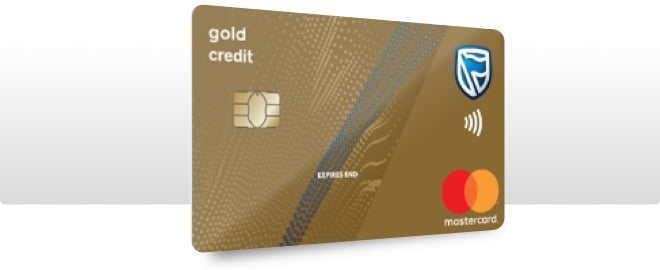 Gold Credit Card
Get affordable access to credit with a Gold card that offers lifestyle and convenience perks. Experience limitless banking, including withdrawing cash from any ATM worldwide and shopping online with ease.