Insure what matters
We provide leading insurance solutions tailored for the most prevalent business risk exposures. Our comprehensive coverage safeguards your business against all types of risks and perils. Whether you prefer a combined policy or coverage specifically to protect your business property, we have you covered.
What are you looking for?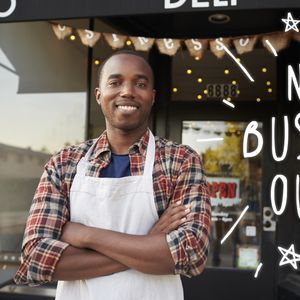 Commercial Property Insurance
Guard against loss of income with building insurance that's tailored to your needs as an owner, investor or developer.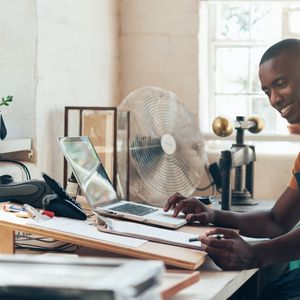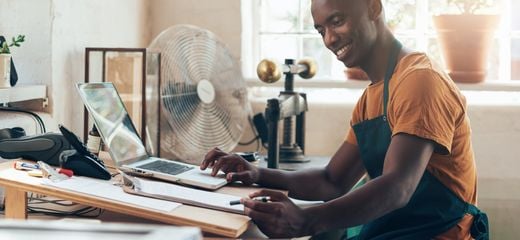 Employee Protection Plan
Invest in the health, well-being and families of the people who are crucial to the success of your business