Personal Loans
We know you have lifestyle aspirations and that sometimes you need the right financing to realise your goals.
What are you looking for?
We also offer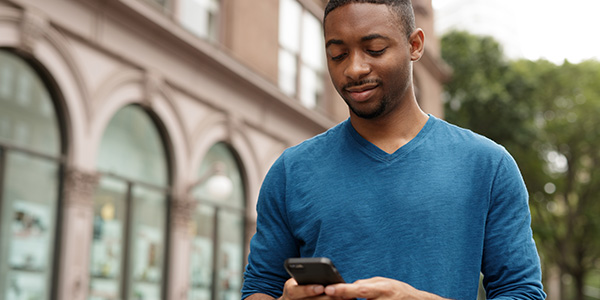 Standard Bank App
Manage your accounts on the go and experience secure and simple banking on your smartphone or tablet. No need to travel to branches or wait in long queues anymore. Visit the App store or Google Play to download the latest version of our banking app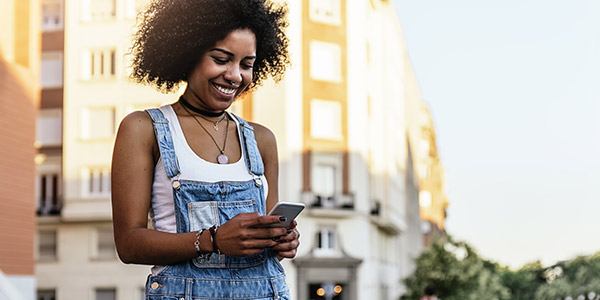 Achiever Current Account
Are you a middle-income earner looking for a current account that goes beyond your banking needs, while allowing you total control of your funds? Stay ahead of the curve with an account that reflects your lifestyle choices. Achiever Current Account gives you access to your money 24/7 through Mobile Banking, Internet Banking and SmartApp. It also allows you to be in control of your online spending by linking your ATM card to the account.
Your estimated Monthly Instalment
View Amortisation Schedule
View
APPLY NOW
This online calculator provides an indication only. You use this online calculator at your own discretion. Standard Bank gives no warranty, express or implied, as to the accuracy, reliability and completeness of any information, formulae or calculation provided through the use of this calculator and does not accept any liability for loss or damage of whatsoever nature, which may be attributable to the reliance on and use of this calculator. We do not warrant the integrity and security of this calculator or that it is free of errors, corruption, viruses, interception or interference.
Please note that this loan calculator gives an estimation of your repayment amount. The Approximate Monthly Repayment figure for Standard Bank's Personal Loan is indicative and is not meant to be final or binding on the Bank. The Bank reserves the right to determine the final interest rate in accordance with applicable laws and amount that can be borrowed.
Standard Bank does not undertake any liability or responsibility to update any data. No claim (whether in contract, tort (including negligence) or otherwise) shall arise out of or in connection with the services against Standard Bank. Neither Standard Bank nor Standard Bank Group shall be liable to user/ any third party, for any direct, indirect, incidental, special or consequential loss or damages (including, without limitation for loss of profit, business opportunity or loss of goodwill) whatsoever, whether in contract, tort, misrepresentation or otherwise arising from the use of these tools/ information contained / data generated herein.